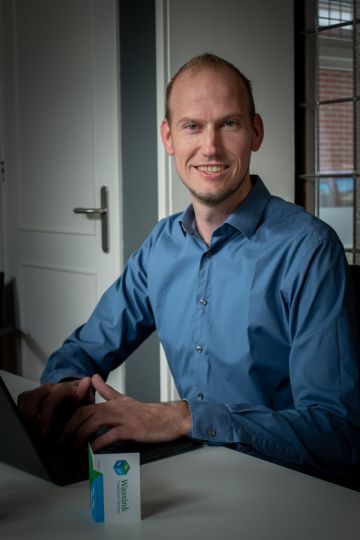 First, it's important to know that I'm from The Netherlands and only translate into my mother tongue, Dutch. Perhaps you are already well aware that your native language is the only one in which you can really grasp the very best way to communicate or write something. And simply because you are a native or fluent speaker of a language, that doesn't make you a translator. But you can expect that precise sense of language from a professional translator. That's why it makes sense for me to translate your texts, or review them for (linguistic) accuracy.
Translation specialties:
In recent years, I have developed my expertise across a range of frequently translated topics:
Technical
(for example, manuals for pallet trucks, motorcycles and garage doors, website content about hydraulic and pneumatic parts)
ICT
(internet and communications technology: hardware, software, ERP systems, security)
Human Resources
(terms & conditions, orientation documents for new employees, information for setting up an online portal profile)
Marketing
(sporting goods, kitchen equipment, cameras)
Financial-economic
(financial crimes, information about listed companies)
The majority of my current translation work falls within the first two categories above.
Text for translating about a different topic?
If you are specifically looking for a translator for medical, legal or other text that has no common ground with the categories noted above, then perhaps I can help you find a translator who specializes in those areas.
Terms & conditions
All work from Wassink Translation Services is performed on the basis of my terms & conditions. These can be found at the bottom of this page. When sending you a quote, I will always include them in my email.